781.944.6755
22 Frank D Tanner Drive
Reading, MA 01867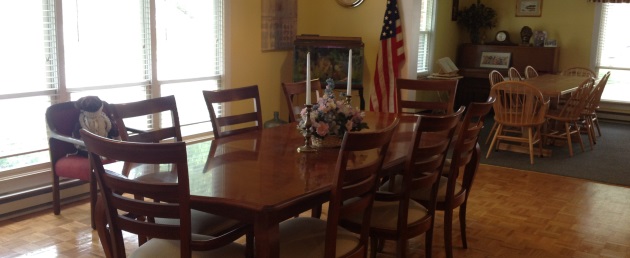 The Reading Housing Authority is a public agency established under Massachusetts General Laws Chapter 121B. Its primary mission is to provide decent, safe and sanitary housing opportunities, thereby improving the quality of life for families, those with disabilities and the elderly of low income. This primary mission requires the coordinated efforts of Reading Housing Authority staff under the direction of the Executive Director to use the Authority's finite resources in a manner that promotes economy of operation and efficiency in the discharge of its public function. In support of its primary mission, stable and consistent performance of all job duties is expected for the benefit of Authority clients, all employees and vendors.
Richard Robbins - Chair
(term expires 2025)
Timothy J. Kelley - Vice-Chair
(term expires 6/30/2024)
Marie T. Hanson - Treasurer/State Tenant Representative
(term expires 6/30/2023)

Charles L. Adams - Assistant Treasurer
(term expires 2022)
Diane Cohen - State Appointee
(term expires 2021)
Board Meetings and Minutes
Board Meetings are typically held the 1st Monday of each month at the Main Offices of Reading Housing Authority at 22 Frank D Tanner Drive, Reading, MA 01867
Click here to view prior year Board Meeting Minutes.